BREXIT NEWS FOR SATURDAY 1st DECEMBER 2018
Predictably, Brexiter Michael Gove announces he is supporting PM May. However, his expected message is sidelined by the news of the resignation of the Universities Minister Sam Gyimah, who, in a  carefully  thought out statement stated that he could not support Theresa May on her Deal, as it was not in the National Interest. Meanwhile May is in Argentina still for the G20 Summit, and a photo has been released of her with the Australian PM ,with the "news" that she wants the UK to enter into a Trade Deal with Australia. This cannot include Goods, which she must realise. It is baffling how she is still trying to persuade the British Public, who are not at all naive that the UK will be allowed to do extensive Trade Deals after Brexit, which is not the case. Truth is important.
#Brexit: the final countdown? Our latest Insight sets out what we expect to happen in the lead-up to the "meaningful vote". And we explain what to look out for once @HouseofCommons has taken its decision on 11 December http://bit.ly/2PbQFmb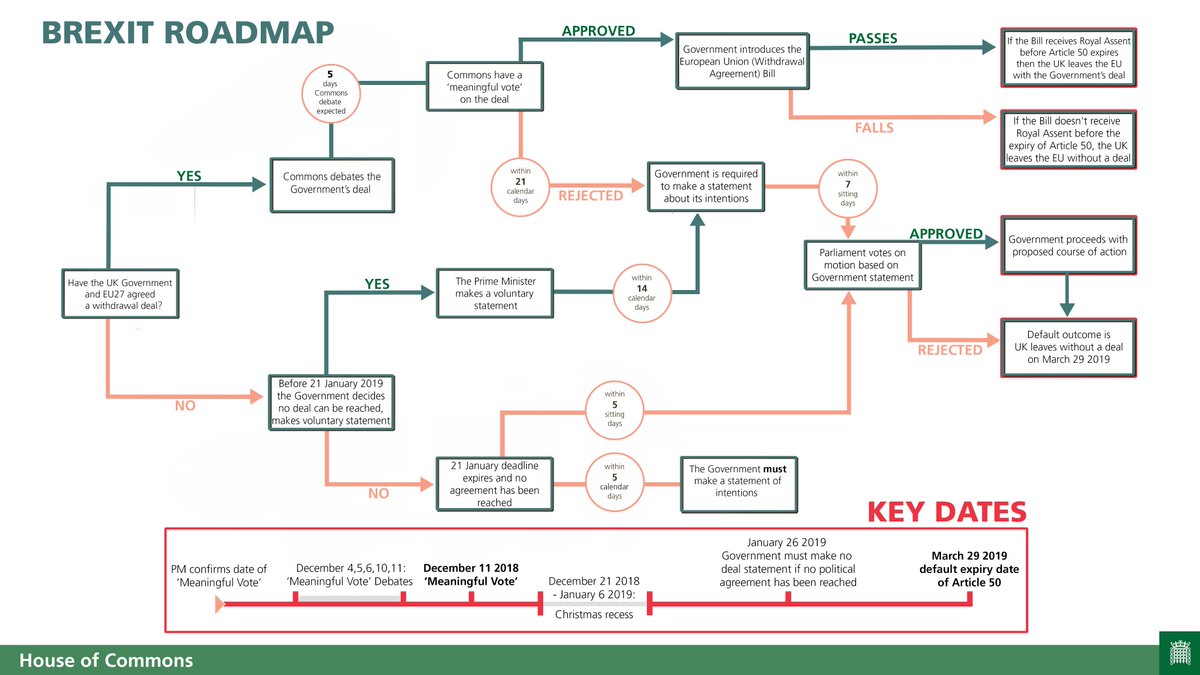 I asked Downing Street if it had anything to say about
@
SamGyimah
resignation. "Nah. The PM thanks him for his service". This is now an automated message
Theresa May's deal is not Canada Plus – it's Remain Minus. Why pretend otherwise? Leading article in The Spectator
Japanese PM's call for @theresa_may to avoid no-deal Brexit is an almost unprecedented intervention in big British politics by foreign leader. It reminds me of when @BarackObama warned during referendum that UK would be at back of queue for trade deals with US if UK left EU. @realDonaldTrump initially derided what Obama had said before last week rowing in behind him. What impact will Japan's Abe have.
I am told by Tory MPs that full force of Conservative Party machine is being mobilised to put pressure on party associations and their respective chairs to put maximum pressure on their respective MPs to back @theresa_may and her Brexit deal. How many rebel Tory MPs will buckle?
On Monday there will be co-ordinated push by all opposition parties, including DUP, and Tory Brexiter rebels, for government to publish FULL legal advice on her Brexit plan – not just planned summary. In a way this a dry run for the big 11 Dec Brexit vote because it will show…
What tipped @SamGyimah over the edge to quitting was receiving emails every morning from @GavinBarwell on "lines to take" to promote @theresa_may's Brexit plan and realising he fundamentally disagreed with it all. How many other ministers feel similarly alienated?
Why no deal planning should be stepped up 
Resignations like this matter. Talented MPs like @SamGyimah and @JoJohnsonUK are next generation of Cabinet ministers – they are bright, articulate & impassioned. When they decide they've had enough there's something deeply wrong. PM's existential crisis just got even worse
A big, big moment. @SamGyimah quits Government over Theresa May's 'naive' Brexit deal 'Britain will end up worse off, transformed from rule makers into rule takers. It is a democratic deficit and a loss of sovereignty' Great scoop by @CamillaTominey
If it looks like Remain, sounds like Remain and feels like Remain..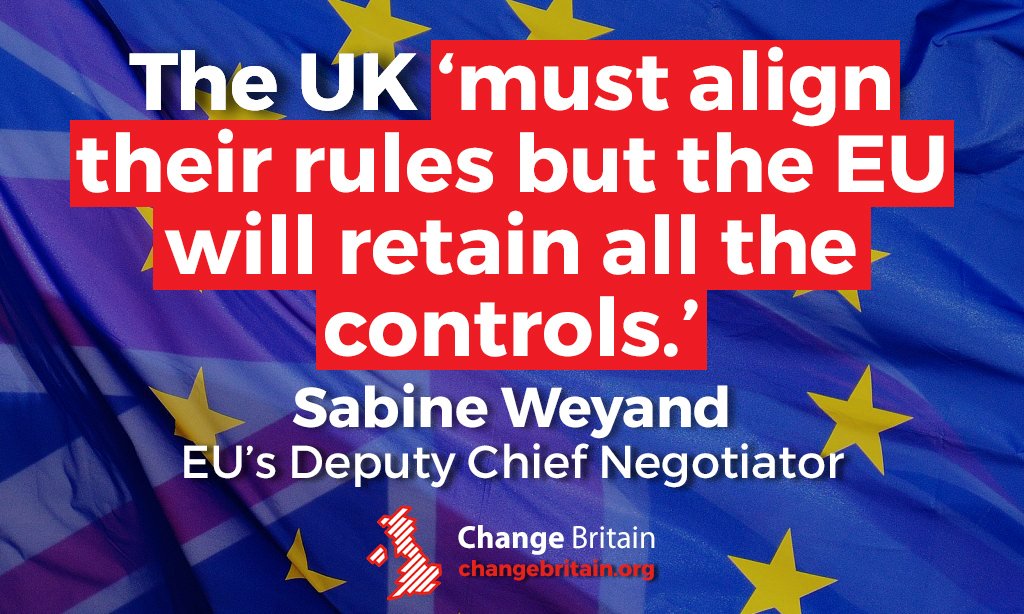 Two days before the referendum, Sam Gyimah tweeted that "Brexit is irreversible". He got that right the first time – he should respect the result, not call for a second referendum.