BREXIT NEWS FOR MONDAY 19TH NOVEMBER 2018
Michael Gove 'leading Cabinet fight' to change Theresa May's Brexit plan http://bit.ly/2QSodYn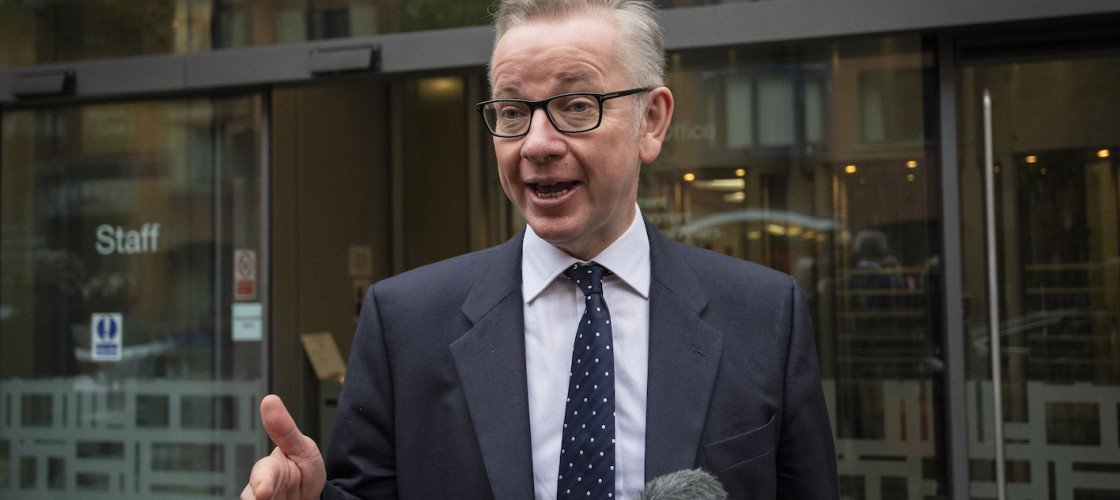 Theresa May's draft deal is worse than EU membership in some ways and would be defeated in Parliament, ex-Brexit Secretary David Davis says
David Davis on Theresa May's Draft Brexit Deal
The former Brexit Secretary says the provisional agreement reached between Britain and the EU is worse than continued membership of the bloc in some respect.
Will Theresa May's Brexit sales pitch work?
With Fraser Nelson and James Forsyth. Presented by Katy Balls.
audioboom.com
Dom Raab and David Davis having a very public sit down in the terrace cafeteria at the height of lunch. Each trying to convince the other to stand aside? Master and protégé.
BREAKING: UK running out of frozen and chilled food warehouse space as retailers and manufacturera press button on stockpiling after last week's chaos in Westminster 
The Withdrawal Agreement is not accessible, you say? For my orientation and yours I have drafted a table of contents. Enjoy. (Maybe that's not the right word. Suffer less?)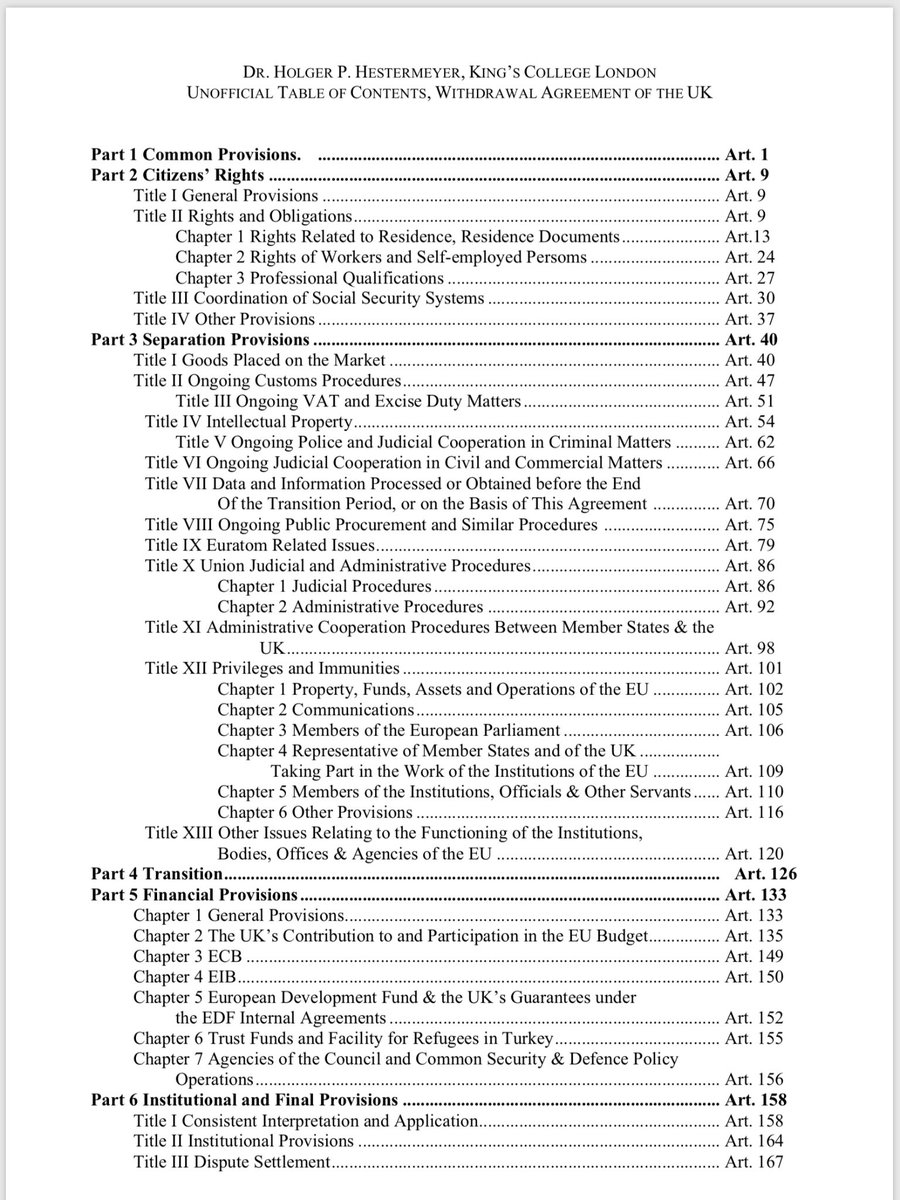 "Stop right now thank you very much". David Davis quotes the Spice Girls in his @ConHome article slamming May's Brexit plan. Yes, really.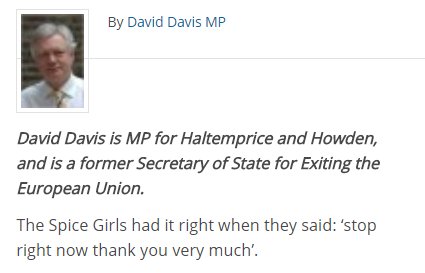 *Confidence Vote Watch* ERG source tells me that if vote doesn't happen today a] It's a victory for the Tory party machine whipping operation over weekend b] It's delayed not forgotten.. apparently some MPs thinking it better for put letters in after she loses the WA vote in HoC
Excellent