Armistice Day. Sunday 11th November 2018.
One hundred years ago today cessation of The First World War was announced to a jubilant population. Today there were moving ceremonies at the Cenotaph and at churches and cathedrals throughout the United Kingdom. In addition there were moving sand sculptures of the faces of  WW1 Soldiers created along many beaches throughout the land.
Thank you @TheSunGraphics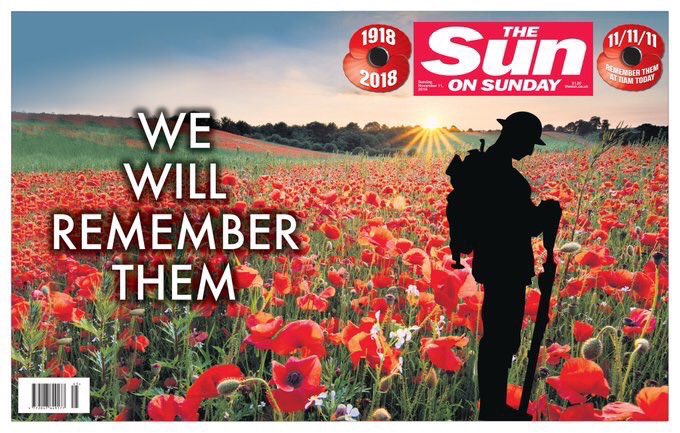 Armistice Day commemorations in Mons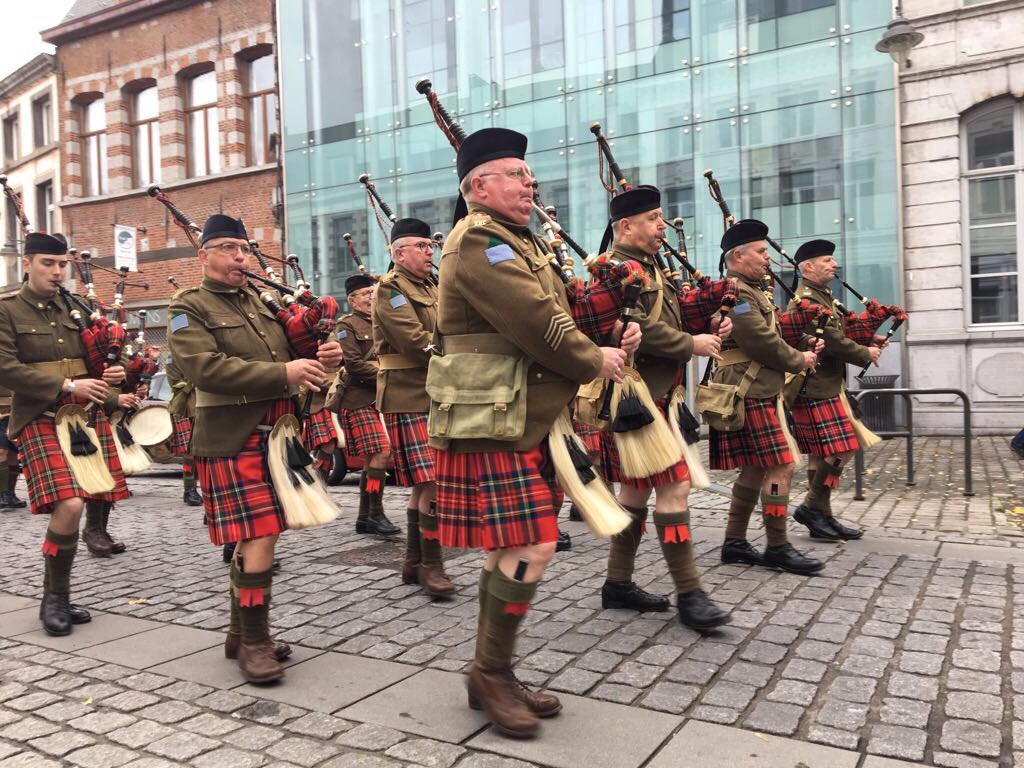 Centenary of the armistice – cartoon  
Simply breathtaking – Danny Boyle #PagesOfTheSea remembrance day display takes place on Murlough Beach at the foot of the Mournes in Newcastle Co.Down – @BelTel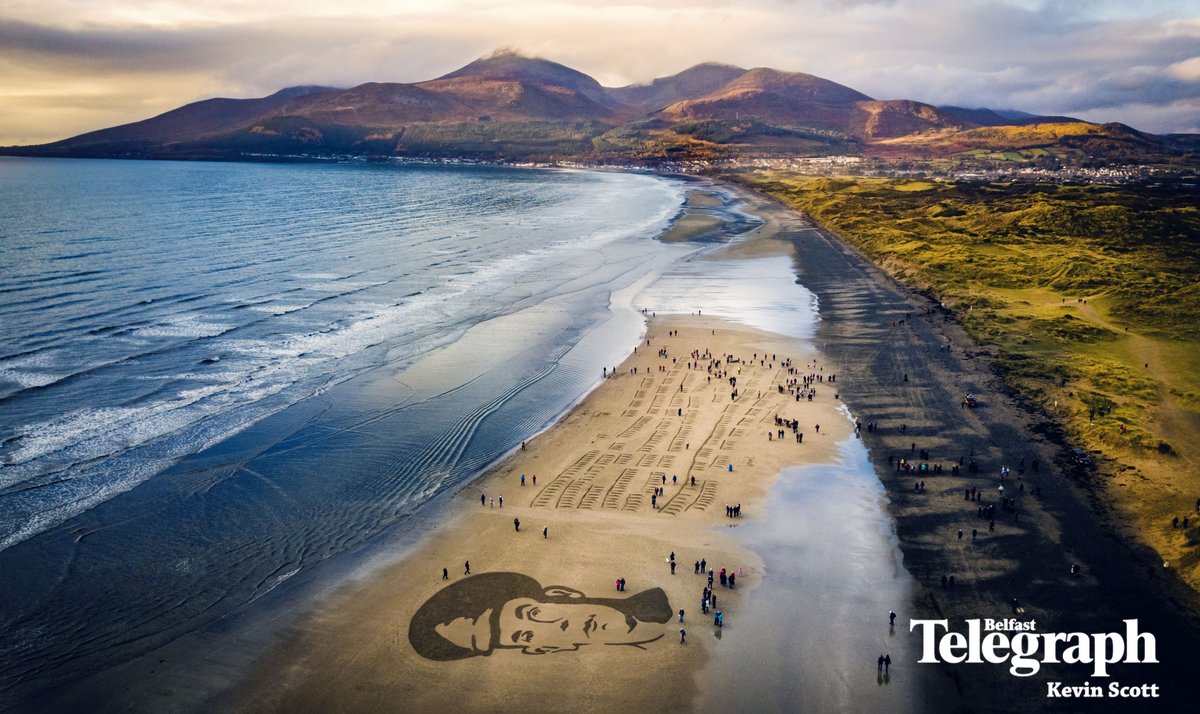 Sadly there is no jubilation today about Brexit, but a grim foreboding of what might be to come.. This morning the Education Secretary was sent out onto Marr on Sunday to put the Theresa May line, whilst Minister Andrea Leadsom spoke to the contrary. Robert Peston has crafted an analysis of the situation today, whilst The Telegraph contains an interesting Legal Opinion from a QC about how to solve the current outstanding problems. Meanwhile Theresa May is warned that there could be other ministerial resignations. Ans still there is no deal agreed yet, despite the EU and UK officials holding talks in Brussels throughout the weekend.  BREAKING This evening there is a big story from Boris Johnson in tomorrow´s Daily Telegraph.Boris Johnson warns Theresa May's Brexit plans will keep UK in 'captivity' as he says Cabinet should stage a mutiny. Read about it below.
The problem with Brexit is not Theresa May. The problem with Brexit is Brexit. .A bad Brexit will not be as terrible as the Suez crisis. It will be far worse.         The Guardian.com
Surprises me, reading papers, that Cabinet is surprised that the EU side has rejected "arbitration panels
NOW OR NEVER: May told 'stop BEGGING' as Brexit talks enter DANGEROUS STAGE  
Priti Patel.  The Daily Express
'@Jacob_Rees_Mogg offers No.10 a #NoDealPlus lifeline: "Until the end of 2020, both sides would maintain a standstill with zero tariffs & no additional barriers, giving time for the activation of Canada+++. In return, the UK would make a payment of £20b" 
Jacob Rees-Mogg. The Daily Mail
My piece with Iain Duncan Smith on how existing technical and administrative processes can ensure frictionless borders are maintained after Brexit, not as a cobbled-together "backstop" but as a long-term arrangeme  
Owen Paterson MP and Iain Duncan-Smith MP  . The Times