Brexit.app is a One Stop Brexit News Website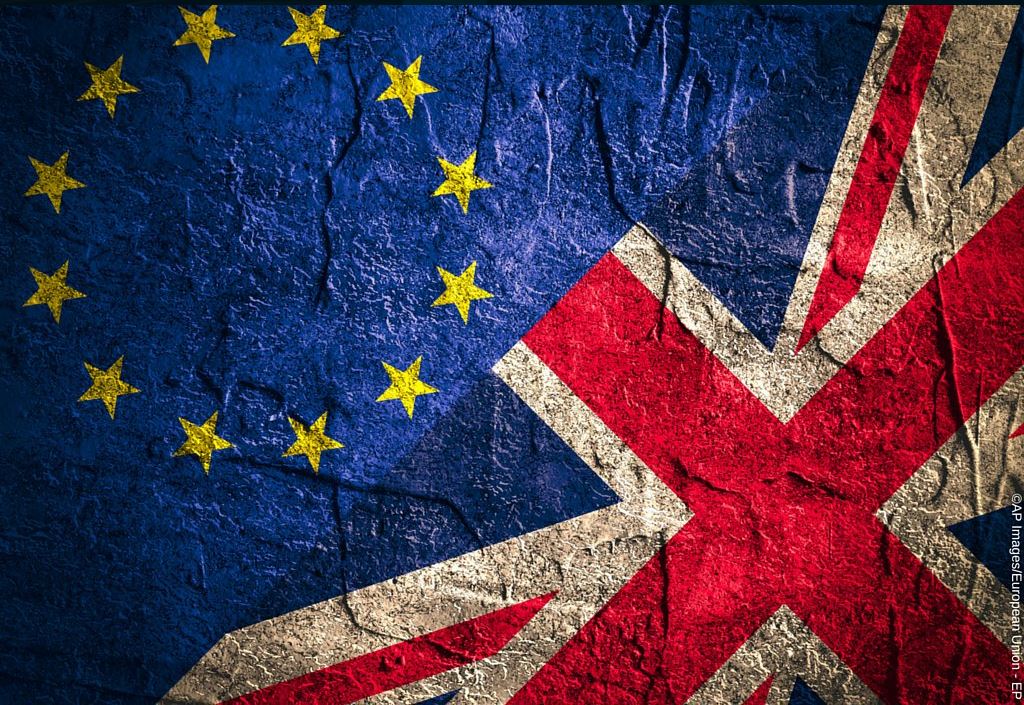 Brexit News Blog has daily updates on the political and legal wranglings about Brexit.
To be instantly informed, take a look at the List of Top Journalists and Bloggers on Twitter, and see what these informed writers are saying about Brexit.
In addition,on this site there are, or will be, many UK, European and World Links to Brexit. The intention is to identify the many Global Trading and Business opportunities that will be open to Britain post Brexit. The Links will provide background information and  assist  individuals and companies in selling Britain to the World, and vice versa.
BUT, until or if and when,Brexit happens, stay up to date with the latest Brexit News on the Brexit News Blog.